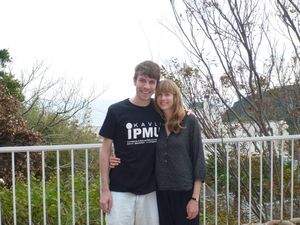 20They came to Japan from England and stayed at Sakuraya for 3
nights.
During their stay we had north wind, so they could not swim but went to
Shimoda city to walk around and Onsen.
After Shimoda they go to Tokyo, Kyoto and Osaka.
We could have a good time with this lovely couple.
Thank you for staying with us.