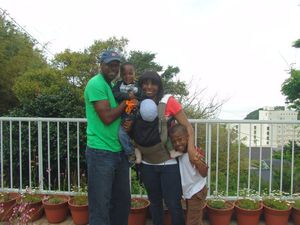 They are from the United States and have been
in Japan for 3 years, but it was the 1st time to visit Shimoda, and they
stayed at Sakuraya for 2 nights.

On 2nd day they went to sand ski and Ryugu park in Toji district, Kisami Ohama Beach in Shimoda and Seven water falls in Kawazu town.
Thank you very much for staing with us.