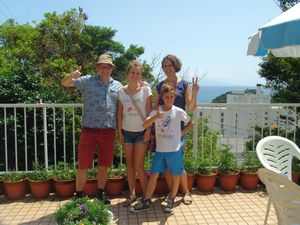 They are a family who came from
Sweden.
They have visited Japan 5 years ago and came to Japan for the
2nd time this summer.
Before coming to Shirahama they stayed in Ito city
and went to Southern part of Izu peninsula after checked out.
Did you
find out sand ski and cave in Toji? and how did you like it?
By the way,
when they checked out they gave us "Swedish Premium Liquorice".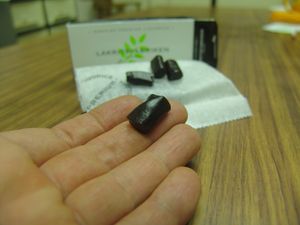 My
family and I were worrying about its flavor and tried to eat it, but it
was easy for us to eat.
This liquorice is a kind of special version, I
guess.
They are beautiful family!!!
Thank you very much for staying with
us and the present for us!!!!