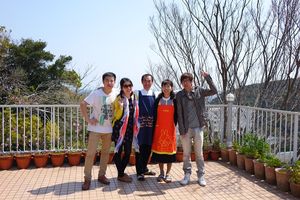 They came from Shanghai in China.
They arrived at Kansai International Airport and stayed in Kyoto for 3 nights.
After that, they came to Shimoda and stayed at Pension Sakuraya for 1 night.
One of them has lived in Japan, so he speaks Japanese very well.
They are funny and good people!!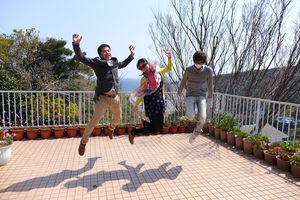 Thank you for staying with us.
We hope you will come back to Japan again!