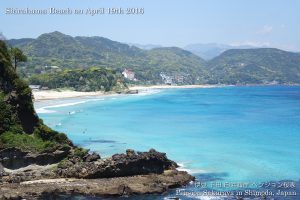 I walked on the seaside road this morning and took some pictures, but they were not so good.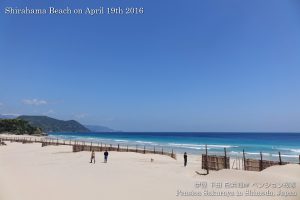 When I was cleaning the guest rooms I saw the blue water shining through the window, So I went to the beach around noon to take pictures again.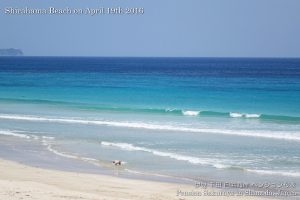 You will be very happy and be so excited looking over the beautiful sea.
Don't miss the gorgeous beach in this season!!