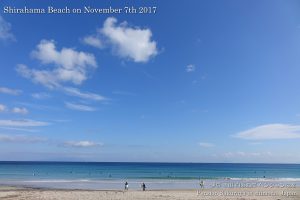 It was sunny and very warm again here in Shirahama today.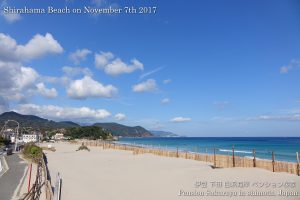 After I went to the post office I went to the beach to take pictures.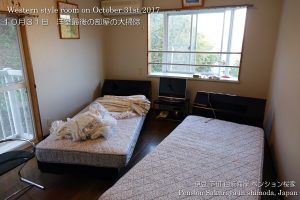 By the way,  we have 4 Western style rooms in our building and we clean each room taking a long time after busy season.
This year I started cleaning them on October 2nd.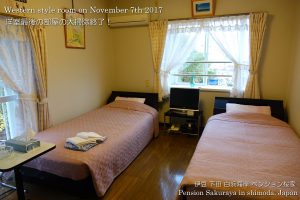 And finally I finished cleaning all of them today.
It took much longer than usual because I had pain on my back and caught a cold, and had to take a rest for several days.