I finished waxing the floor of dining room today.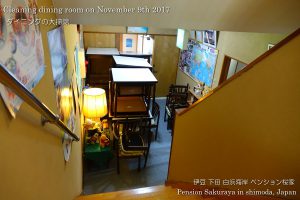 It's a little hard to move everything out of the room to wax.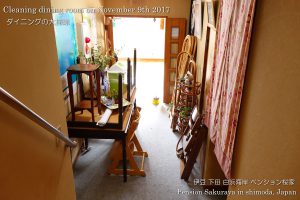 By the way the weather forecast said we would have cold wind today, but actually it was not so cold.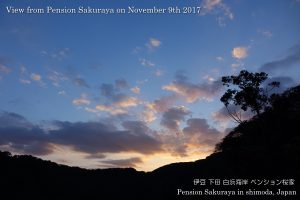 After I finished waxing we were able to see the beautiful sunset.