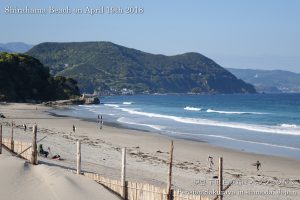 I got back my computer after 9 days because I sent it to repair on April 9th.
It was a long time for me without computer …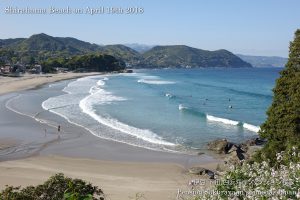 It was sunny and the blue sky was really beautiful after the low pressure system passed today.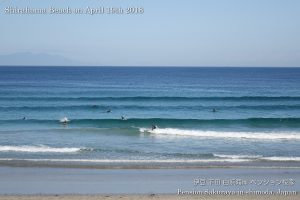 When I walked on the seaside road this afternoon as usual I took some pictures of the nearest beach Shirahama.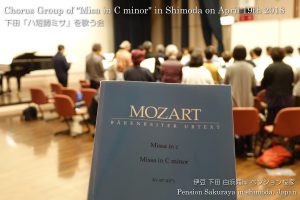 By the way I'm a member of chorus group in Shimoda and we will have a performance with young Japanese professional conductor Kazuki Yamada who lives in Germany and a professional orchestra "Yokohama Sinphonietta" on March 16th 2019.
We had already started practicing in last March and it's a little difficult for us to sing.
But we are really looking forward to the stage in Shimoda!