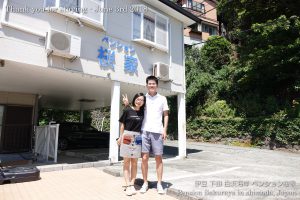 They are from China and have lived in Tokyo since 3 years ago.
Before coming to Shimoda they had lunch in Odawara city and went to Atami and Jogasaki in Ito city.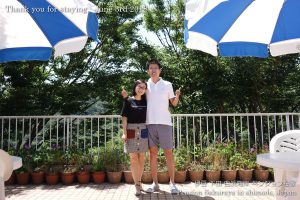 And they went to Southern tip of Izu peninsula and drove on Western side of Izu.
I think they were lucky to have sunny days during their holidays in Izu peninsula.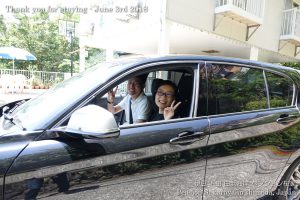 As they speak Japanese very well I had good communication with the.
Thank you very much for staying with us.
We are really looking forward to welcoming you again in the future!