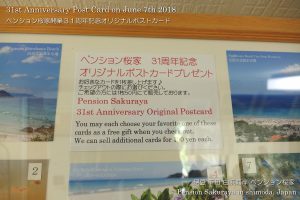 This year it's 31st anniversary of Pension Sakuraya.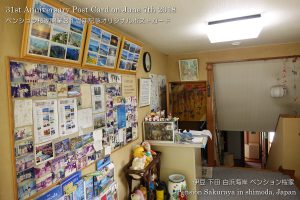 And I made new 8 pieces of post card for this year as usual.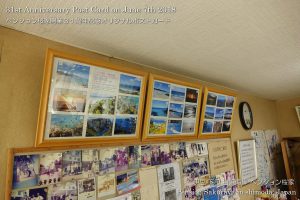 It was really difficult to choose 8 pictures of my numerous pictures which I took before, because I take pictures every day.
You will be able to choose one of 26 cards when you check out!