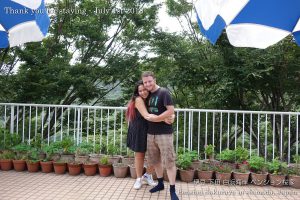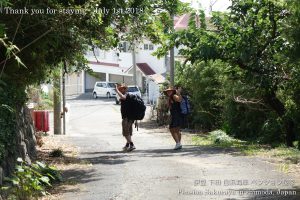 They are from England and Thailand and have visit Japan for several times before, but it was the first time to come to Shimoda.
Actually they wanted to go to a lot of places in and around Shimoda, but they didn't have enough time.
So they went to the cave in Toji district in Shimoda city on the 2nd day.
Thank you very much for staying with us.
We are really looking forward to meeting you again.