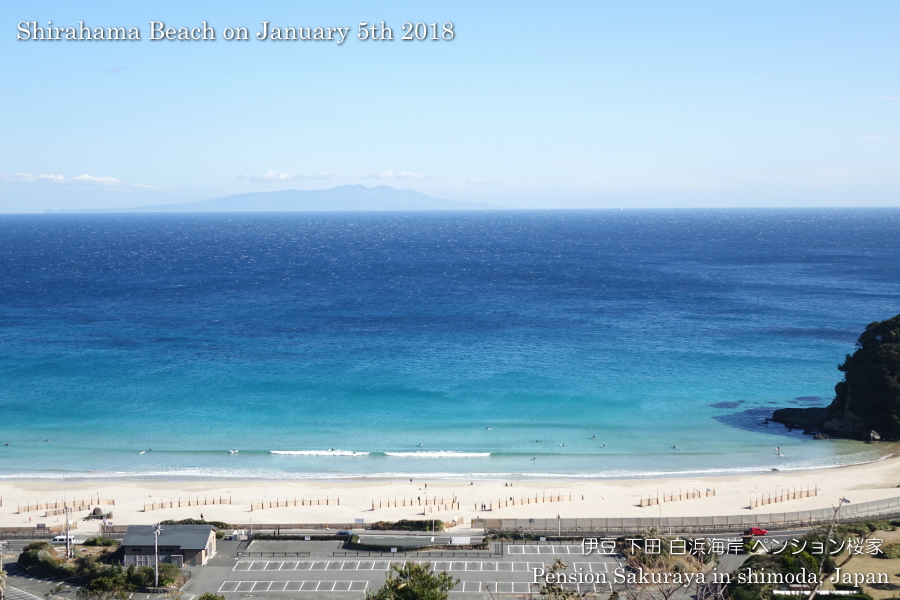 When I started walking before noon as usual I saw the beautiful sea water.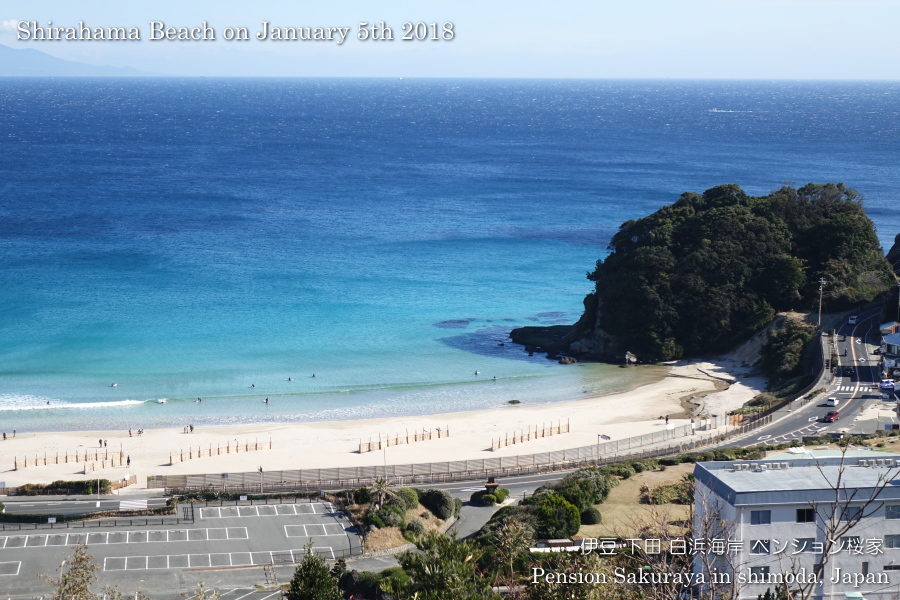 So I went up the hill behind Pension Sakuraya to take photos. I was really excited to see such a gorgeous sea!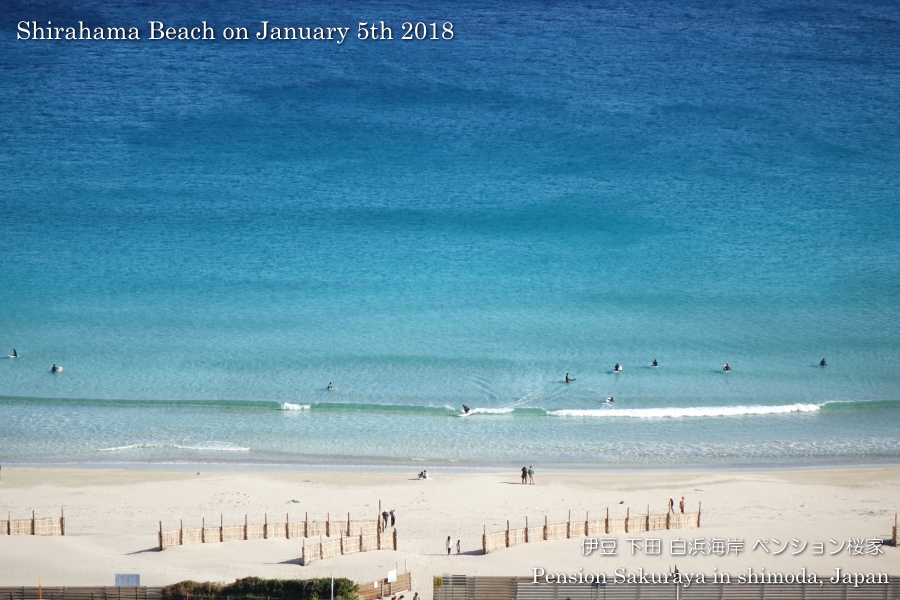 When we have west wind in winter we can see the clear and blue water like today!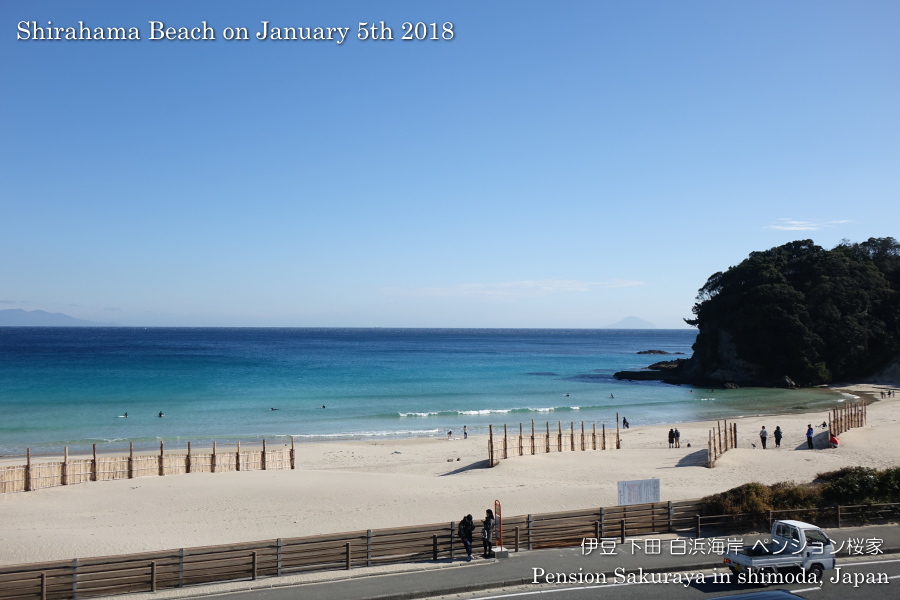 I highly reccomend you all to come to Shimoda to see such a beautiful scenery!