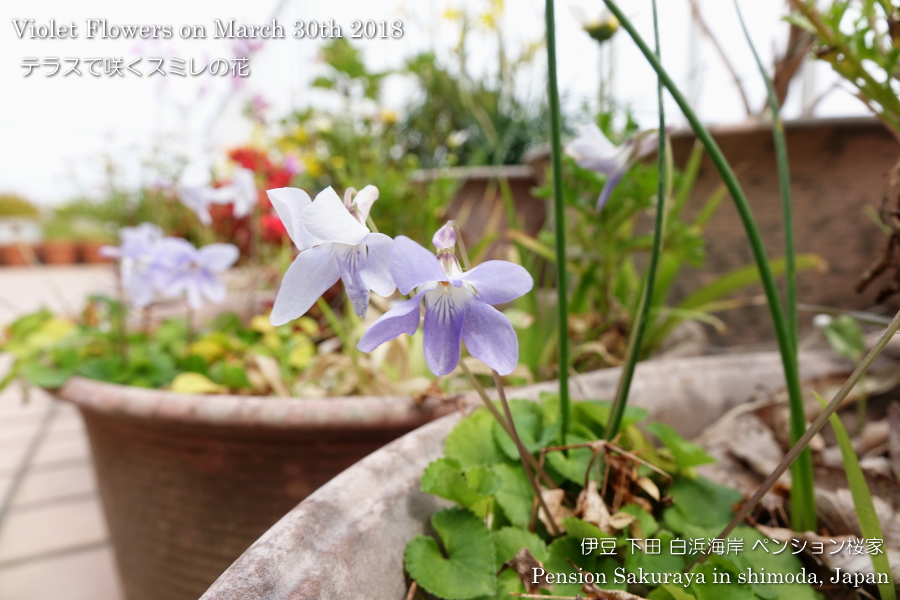 There are a lot of violet flowers in our field and now they are fully blooming.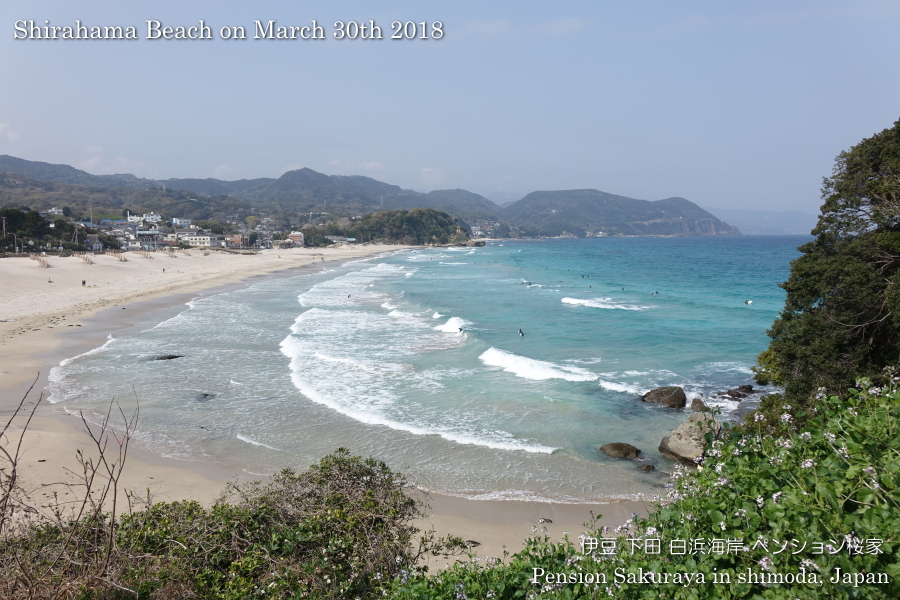 It had been cloudy since this morning, but the sun light came back after around 2:00 PM.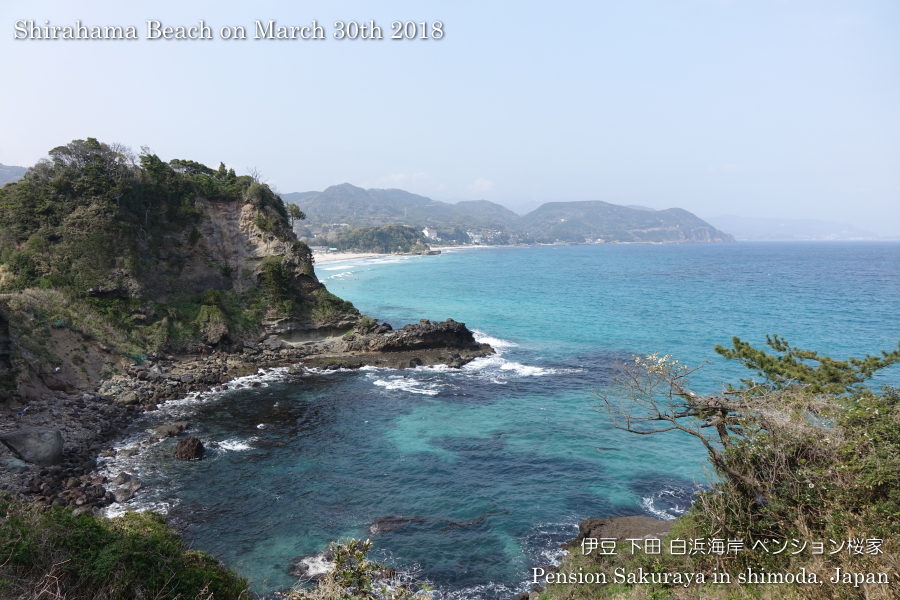 I walked on the seaside road this afternoon as usual. When I started walking I took some photos of the beach under the clouds, but I took them again with the sun light at the end of walking.