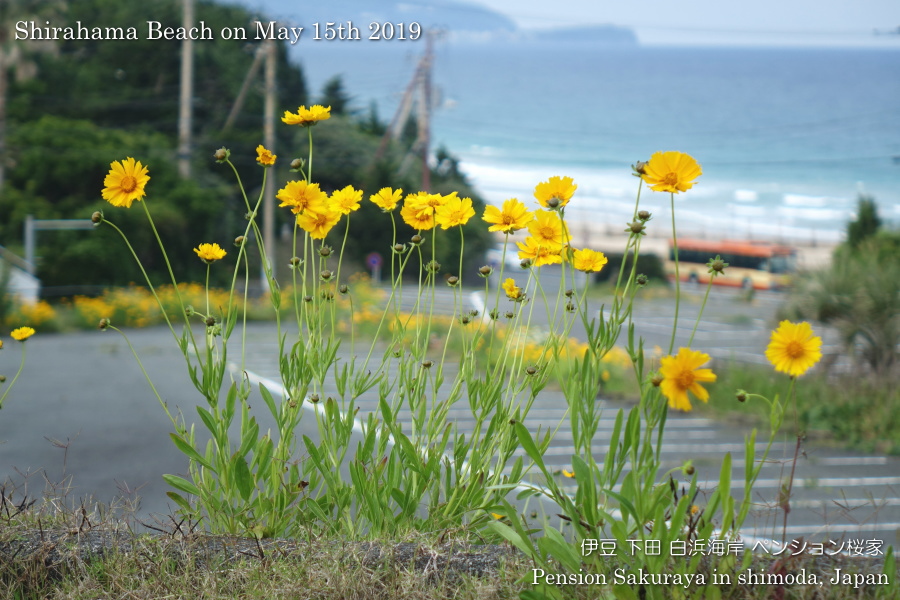 It had been rainy since 2 days ago and we sometimes had heavy rain here in Shirahama.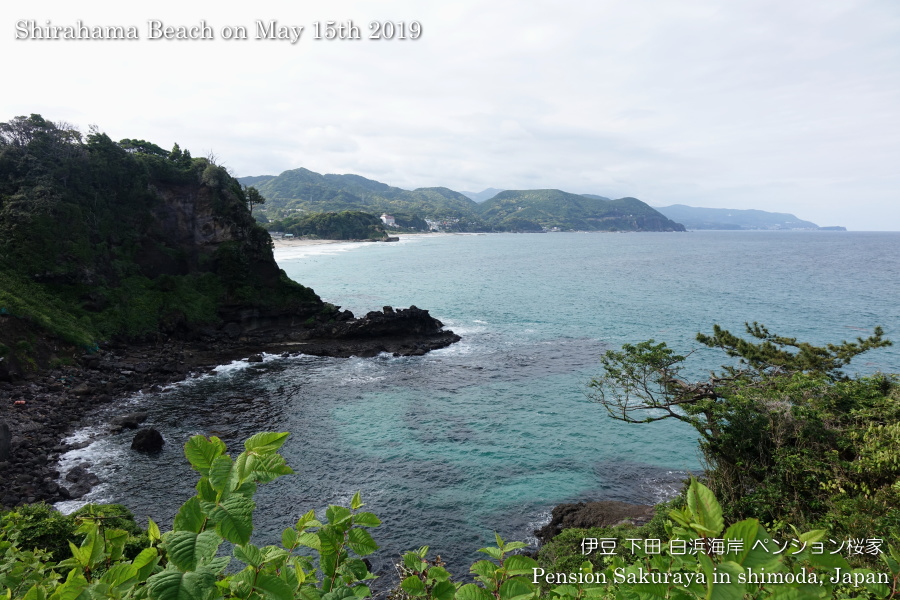 But the rain stopped this afternoon, so I was able to walk on the seaside road after 2 days.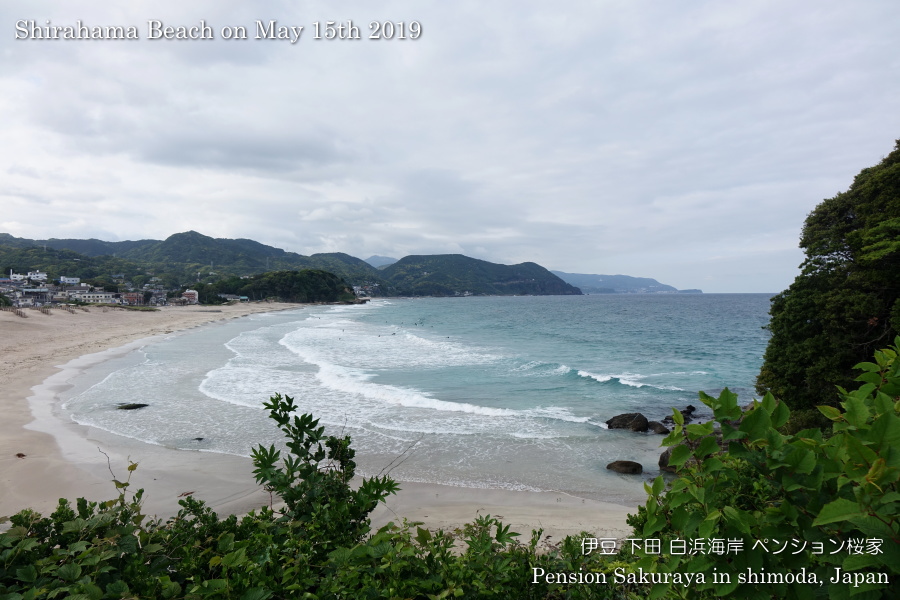 There were about 10 surfers in the water but they didn't have good waves today.