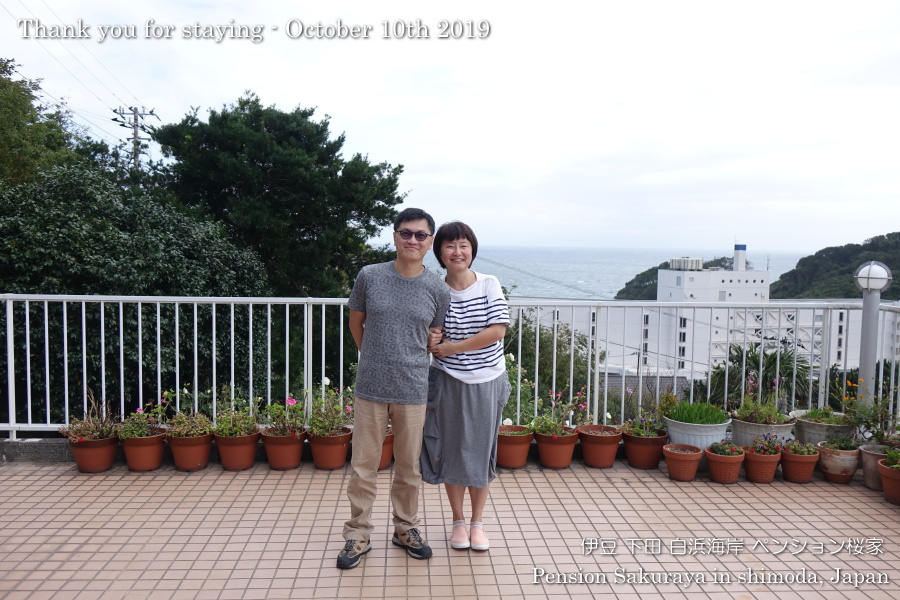 They came from Taiwan and stayed at Pension Sakuraya for the second time.
They have stayed 12 years ago and made our web site translated in Chinese for us after they went back home!!!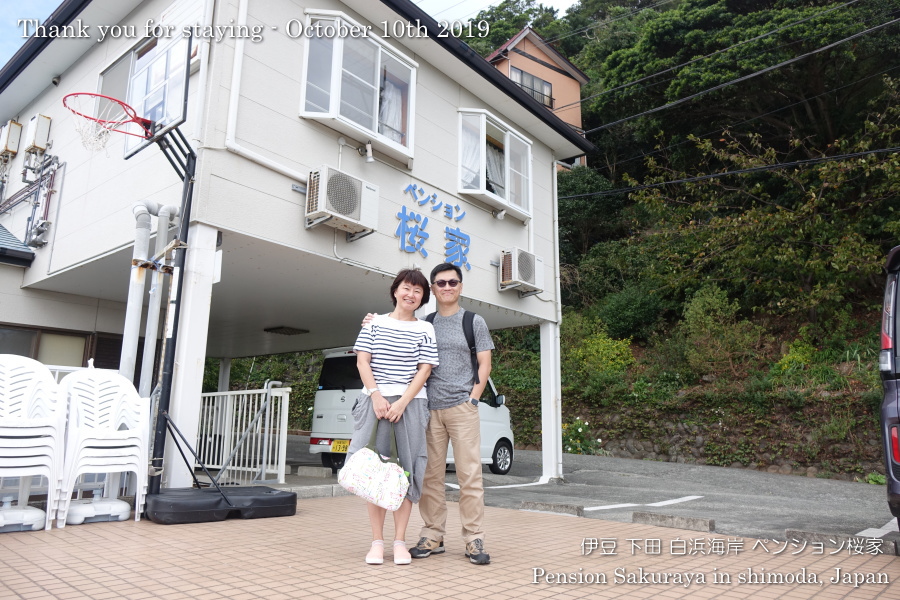 Last time they ordered boat-wrap Sashimi (Funamori), but this time they ordered Funamori plus Iseebi lobster! Of course we served Miso soup with Iseebi when they had breakfast.
They went to Kawaguchi-ko lake, Hakone and Tokyo after check out.
Thank you so much for staying with us!!!
We were very happy to meet you again!!!