address

274-70 Yamanaka, Yamanakako, Minamituru, Yamanashi 401-0501
telephone

TEL 0555-20-2525 FAX 0555-20-2511
Email
URL
English page

http://cello.or.jp/english/index.html

Japanese page

http://cello.or.jp/
charges

adult one night two meals 8500yen/person
adult one night breakfast 6000yen/person
child one night two meals 6500yen/person

welcome to no meal system
(There are many restaurant for family on the lakeside of yamanakako)
please refrain bringing in foods and drinks.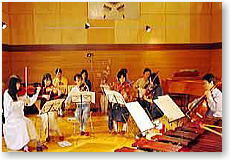 institution

western room 9, music hall, reserved family bath, jagugee.
meal

western home cooking, homemade bread.
English

ok (please reserve by fax or mail as far as possible)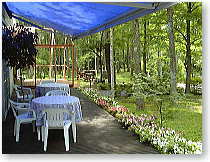 special character of pension

internet free, jagugee.
special character of area

fujikyu highland ,Fujiyama, yamanakako, Fujigoko, yamanakakoonsen, until hakone one hour.

pension list