Come and Visit Guest House "Pension Sakuraya" Kids Friendly Accommodation
What is Pension in Japan ?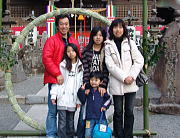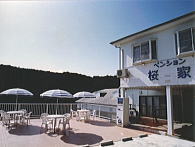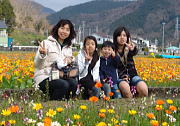 <We are Host Family of Pension Sakuraya in Shirahama beach, Shimoda>





In Japan, there are about 3,000 "Pensions" more.

The name of Pension taken from the French "Pension",yet pronounced in the English manner (as in retirement income).

Pension is similar to B&B in U.K., however, some of them are almost hotel ( or Ryokan ) except for number of guest rooms. We prepare a dinner and breakfast .

Basically Pension offers minimum physical service to the guests.
For example, many Pension do'nt supply any amenity goods such as towels,
shaver, bathrobe and night clothes.
But we, Sakuraya supply a toothbrush, a small towel, shampoo, bodysoap, and a night clothe of Japanese style "Yukata".

Additionally, the facilities of Pension are simpler than many hotels.
However, many Pensions are proud of their heartful and personal service.
Probably 99% of Pensions are managed by families.
Many guests will feel the owner and staff are their friends.





Our Pension is clean, neat and clearful, with a friendly and homelike atmosphere.
Please ask us anything and anytime.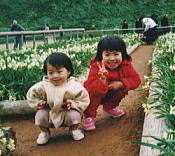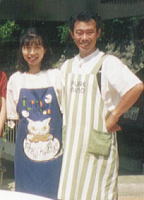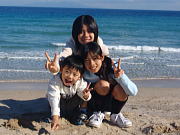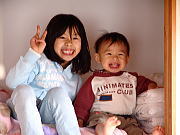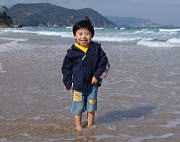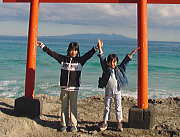 We welcome a family with babies !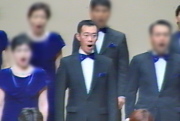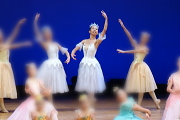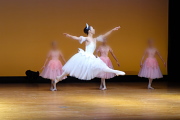 I, Mr. Yamamoto is a member of chorus group in Shimoda.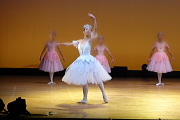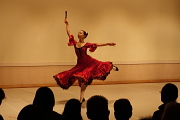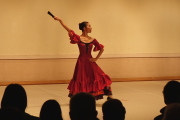 My wife and I were professional classic ballet dancers before moving to Shimoda.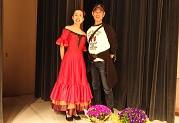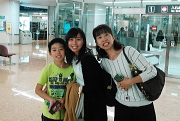 My wife goes to the classic ballet studio in Shimoda twice or 3 times a week.
These pictures of bellet performance were taken in Shimoda in 2017 and 2018.
Main page / Information and Facilities / Charges /Access / Reservation / Room availability


Japanese site