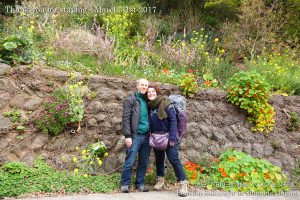 They came from Paris in France for the first time and stayed for one night.
Before coming to Shimoda they went to Nikko and Hakone, and they will go to Shuzenji, Kyoto, Nara, Hiroshima and Miyajima after Shimoda.
We hope you will be able to see the beautiful cherry blossoms
Thank you very much for staying with us.
Bon voyage au Japon!!