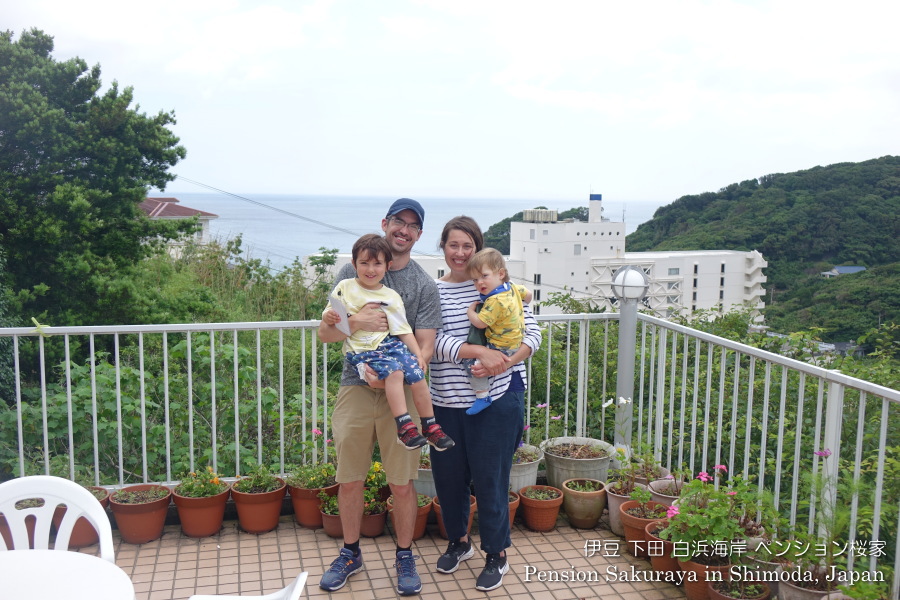 They live in Tokyo and came to Shimoda for the second time, but it was the last trip in Japan because they will have to leave Japan on July 2nd after they lived for 6 years in Japan.
We had very good time with you.
See you someday again.
Thank you for your staying with us.