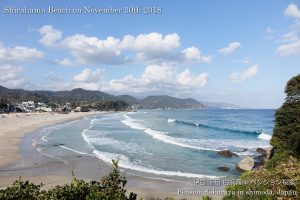 As we had a week holiday for my family until the day before yesterday I walked on the seaside road this afternoon after a week.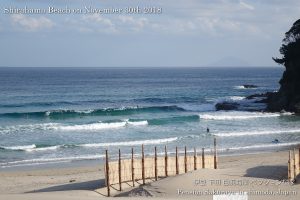 We had cold wind yesterday, but didn't have wind today.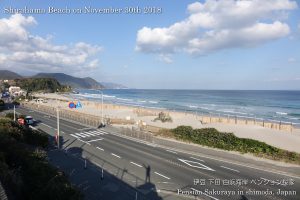 So it was very warm under the sun when I was walking.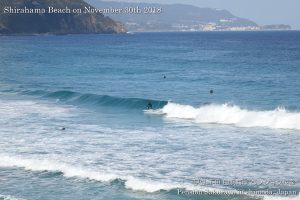 They had a little good waves to surf this afternoon.