This is the last displays of the fireworks in Shirahama.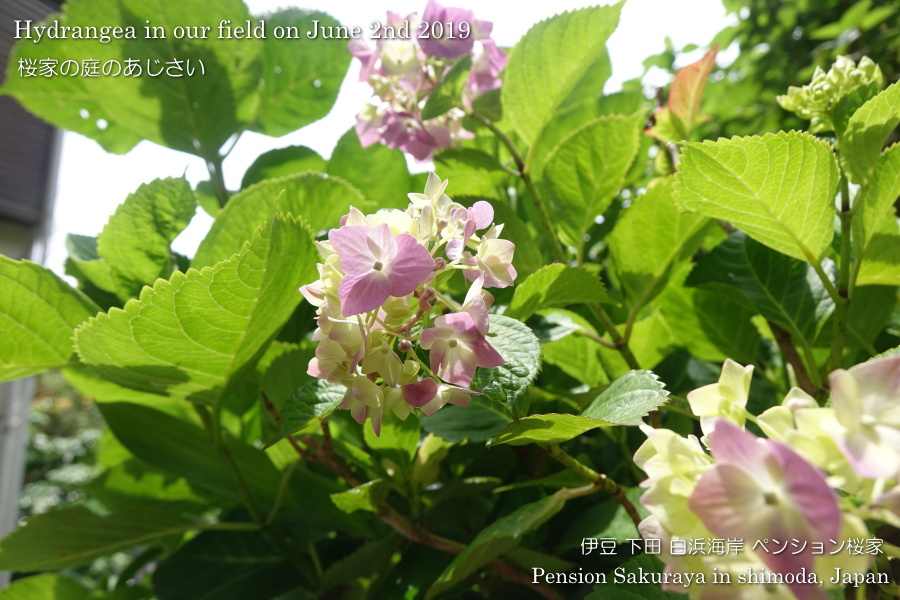 I took these photos in our field today.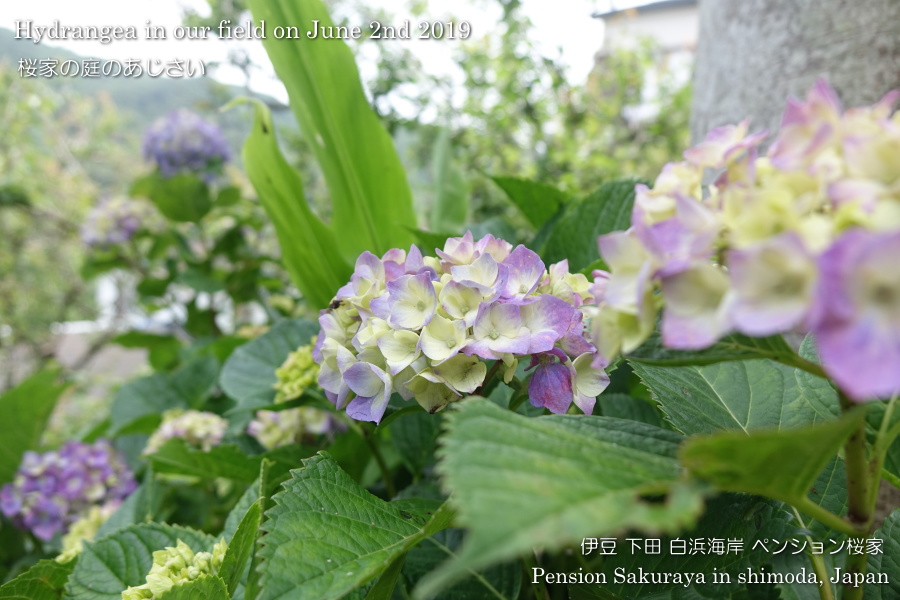 Yesterday Ajisai Matsuri (Hydrangea Festival) started in Shimoda. There are a lot of hydrangea trees with more than 3 million blossoms. Now it's about 30% blooming and they say the best timing to see is the middle of June…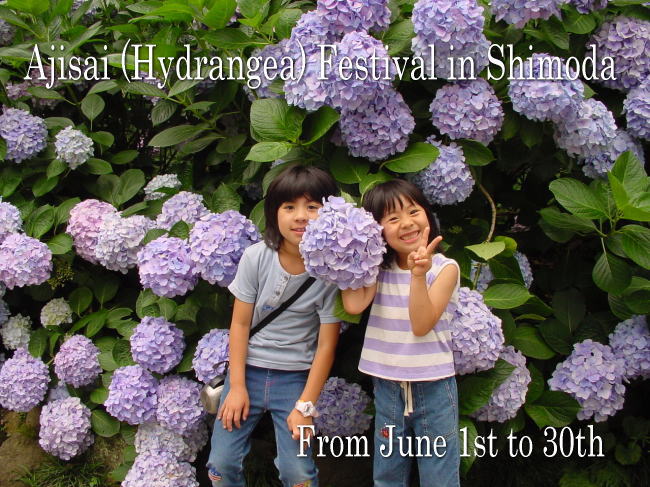 By the way, these photos were taken a long time ago.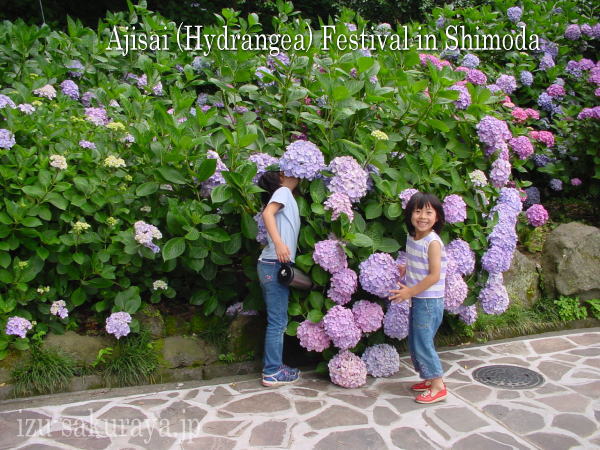 It's a sweet memories of my children….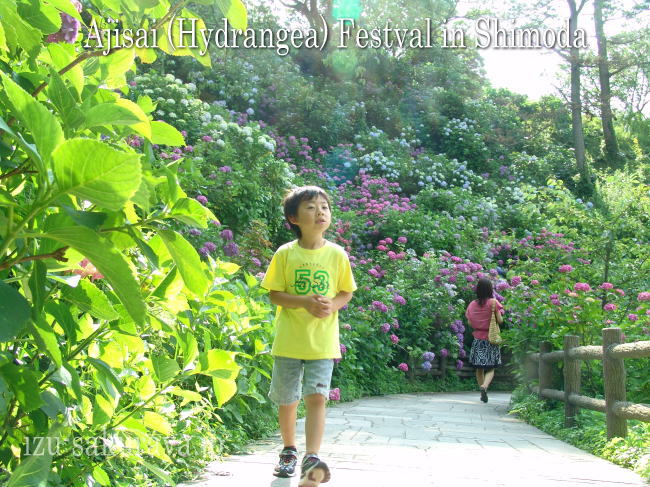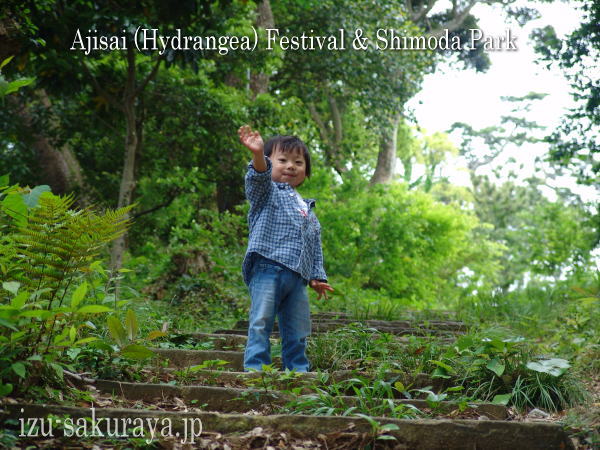 My son is now 14 years old…..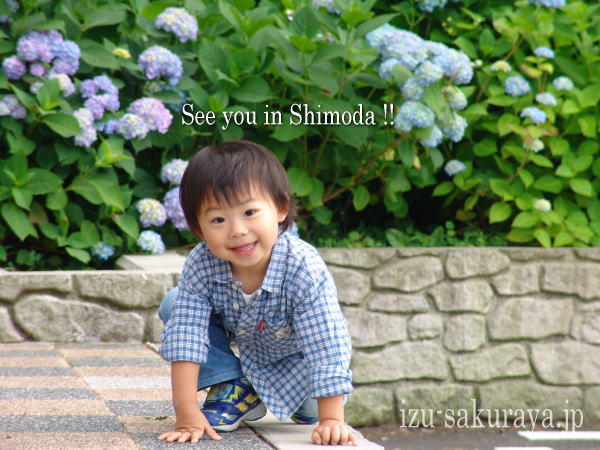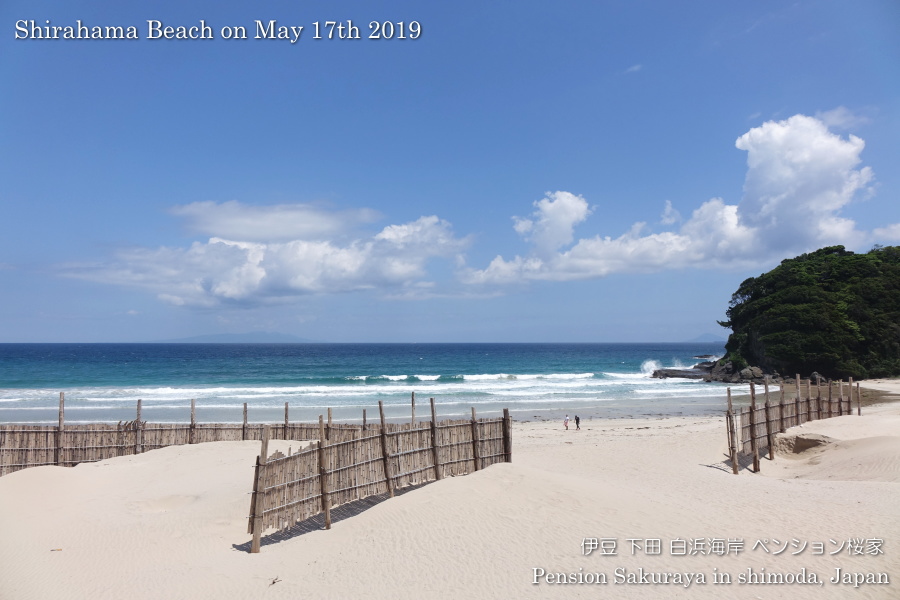 We had a little north wind but it was very hot here in Shirahama today.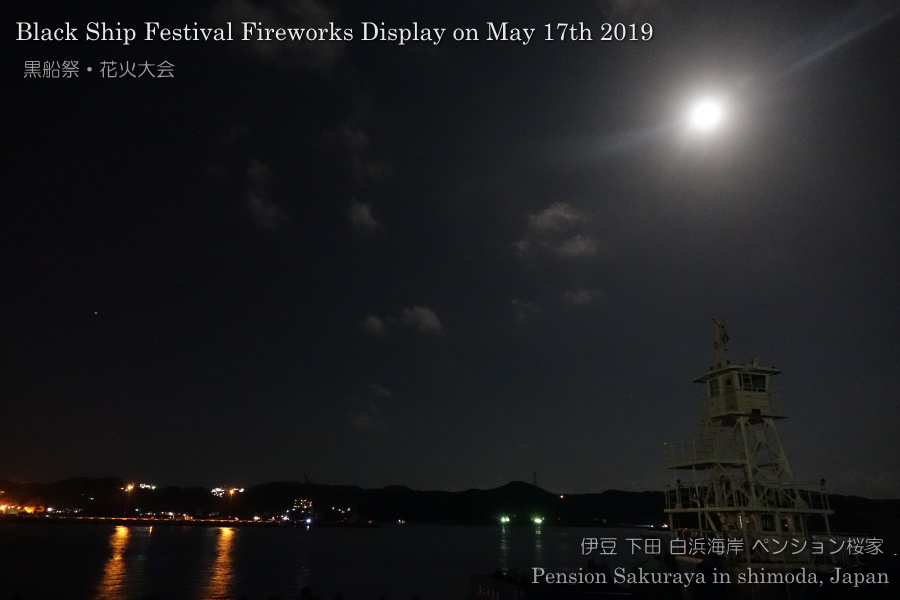 The black ship festival in Shimoda was started today, and the fireworks was held at Shimoda bay tonight.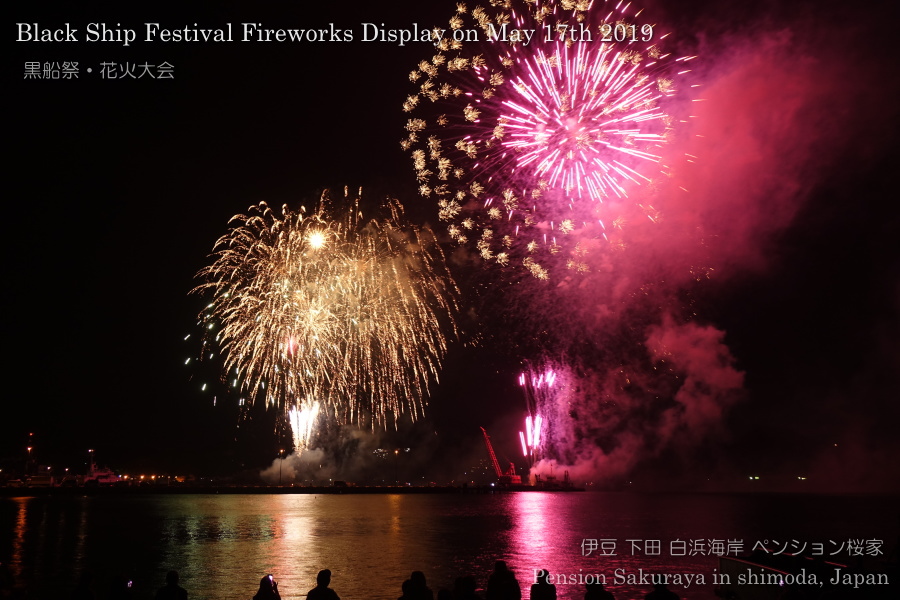 We had no wind at Shimoda bay, so it was the perfect condition for the fireworks display.