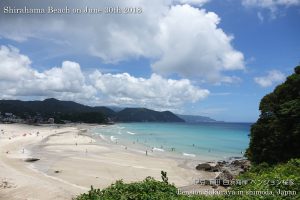 When I went to Seven-Eleven nearby I took some pictures.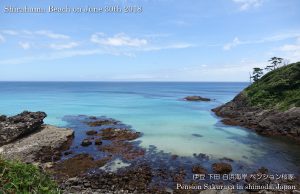 This early morning the sky was clear and very beautiful, but a lot of clouds came from the western sky after that.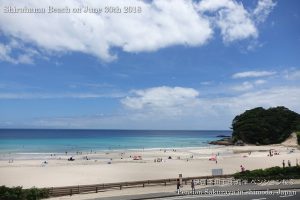 And we had a little shower this late afternoon.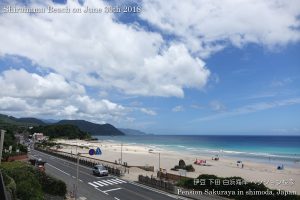 Actually it was very hot and humid like August here in Shirahama all day long today.
I didn't want to go out on such a hot day.