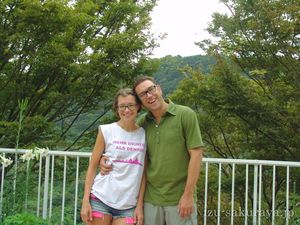 They came from Germany and stayed at Sakuraya for 5 nights.
It was a 4th time for us to meet them, and they stay for 5 or 6 nights every time.
Actually we have some customers who came again as a second time, but there is nobody came for the 4th time.
We really appreciate it very much.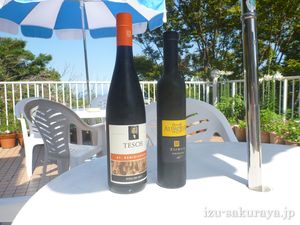 By the way they gave us a wonderful present.
These are German wine and Austrian ice wine. Last year they sent us these wines after staying and we loved them very much.
We are really looking forward to drinking them after busy season.
Thank you very much for staying with us and wonderful presents.