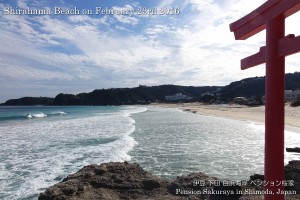 I walked on the sandy beach after several days this afternoon.
We had strong west wind and the sky sometimes was covered with a lot of clouds, but it was almost sunny and very hot here in Shirahama today.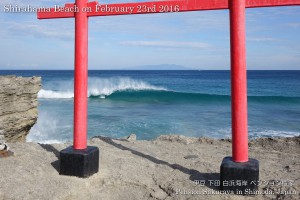 When I was driving it was very hot inside my car!!