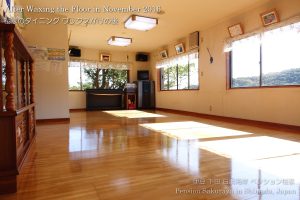 I finally finished cleaning the dining room of Pension Sakuraya.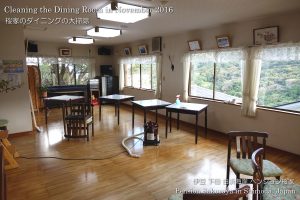 It took about 5 days to clean everything and every parts of this room but I'm very happy to see the floor which has a good shine.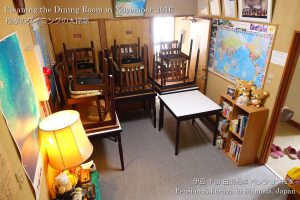 It is really hard to do it by only myself.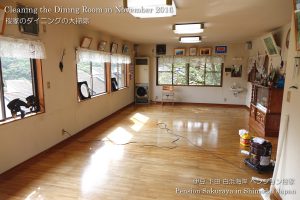 I'm so tired…..