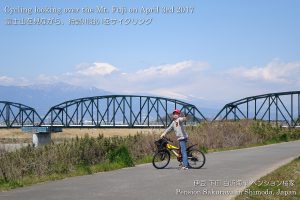 It was sunny and very warm today.
My son and I went to the middle of Izu peninsula for cycling, today.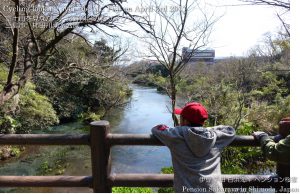 We went to Mishima city by bike to eat Ramen noodle and to see the natural water spring from Mt. Fuji.
I wanted to see the cherry blossoms, but it was too early, but we had very good cycling looking over the Mr. Fuji.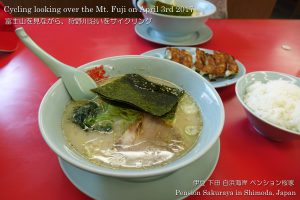 You can see the other pictures on Sakuraya's Facebook album.