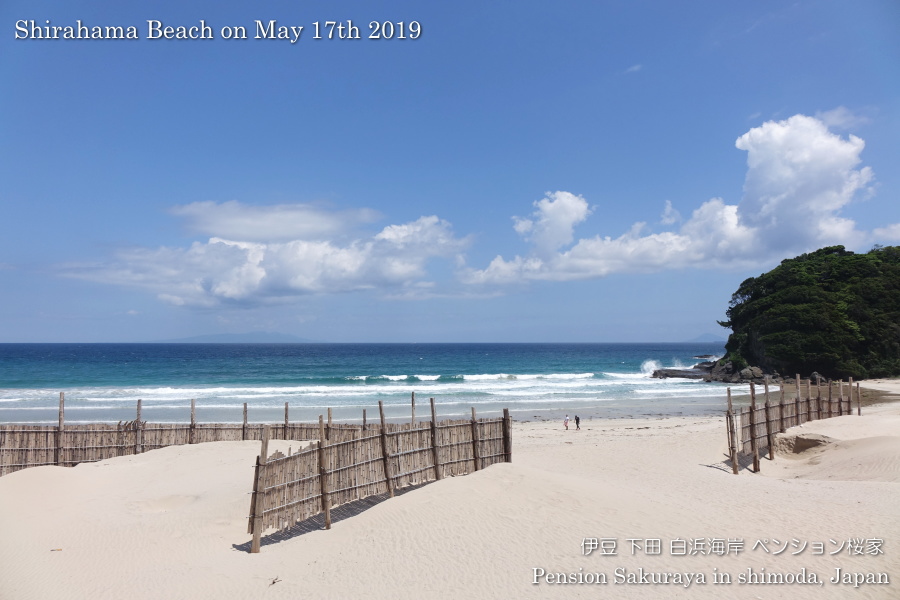 We had a little north wind but it was very hot here in Shirahama today.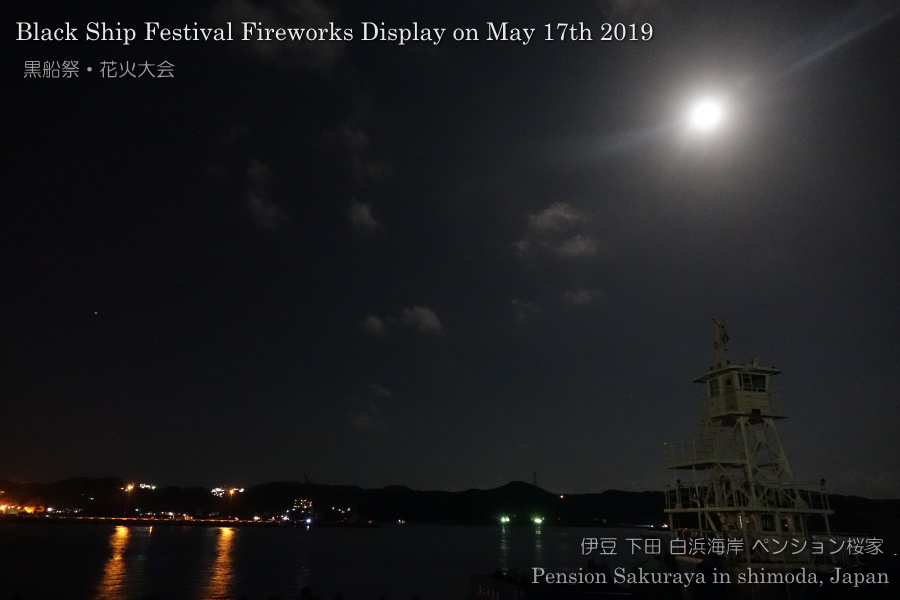 The black ship festival in Shimoda was started today, and the fireworks was held at Shimoda bay tonight.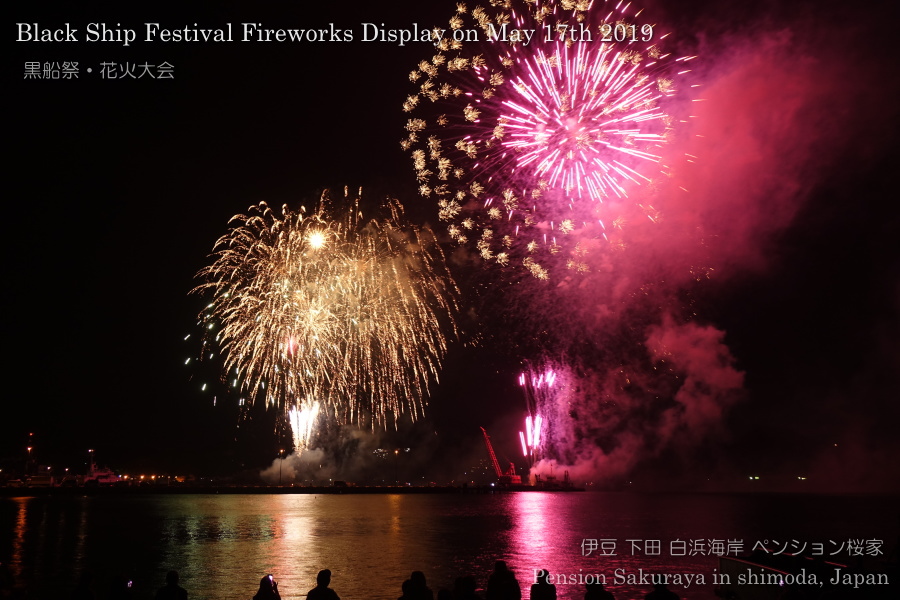 We had no wind at Shimoda bay, so it was the perfect condition for the fireworks display.