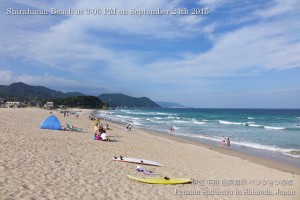 We had been very busy since 3 months ago, but the busy season has been over today.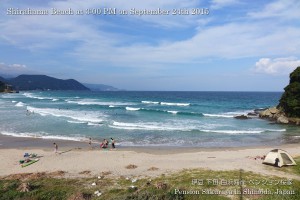 We had a lot of customers this summer, but we are very happy because we didn't have any troubles and accidents.
Thank you very much for staying with us this summer!
See you next time!