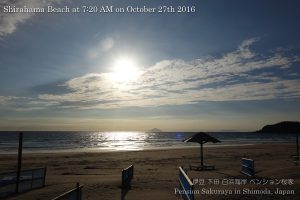 It was sunny all day long.
I took this picture after I took my son to the school as usual.
I started cleaning the bed rooms at the beginning of this month, and I finished all the rooms today after all.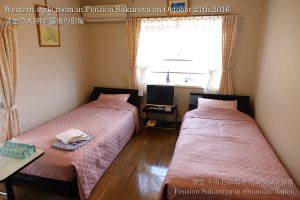 It takes a long time to clean a room because I have to put all thing out of the room, and I clean the floor, wax it and clean the windows and everything in the room.
But I'm very happy to see the beautiful rooms after cleaning.