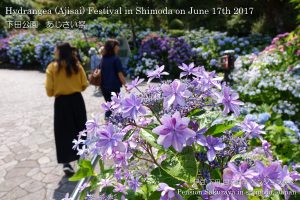 I went to Shimoda park on a date with my wife and daughter this afternoon.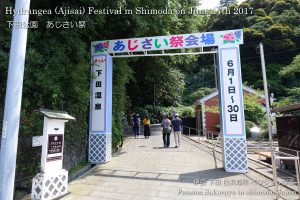 Shimoda park is very famous for the hydrangea blossoms, and the festival is taking place from June 1st to 30th.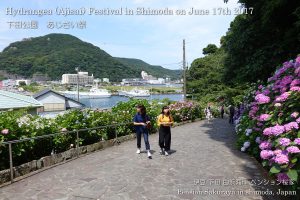 When we went there the hydrangea is now fully and beautifully blooming.
You can see 20 pictures of this festival on our Facebook album.