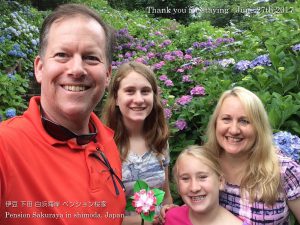 They are from the United States and live in Tokyo.
It was the 4th time to stay with us, but was the last time to meet them.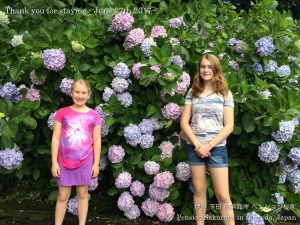 Because they have to leave Japan on June 27th after living in Japan for 3 years.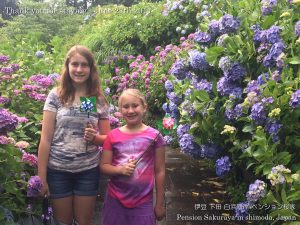 During their stay they went to the nearest beach "Shirahama" twice, Shimoda park to see hydrangea festival and the secret cave in Toji district in Shimoda city.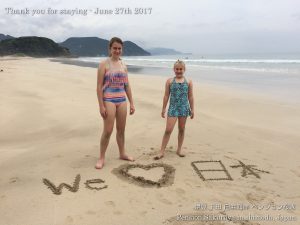 We are really missing you, but are really really looking forward to meeting you again in the future!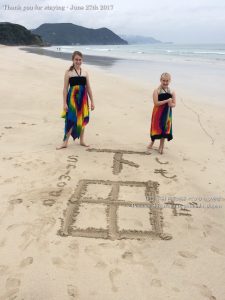 Thank you very much for staying with us and giving us the good memories with you.