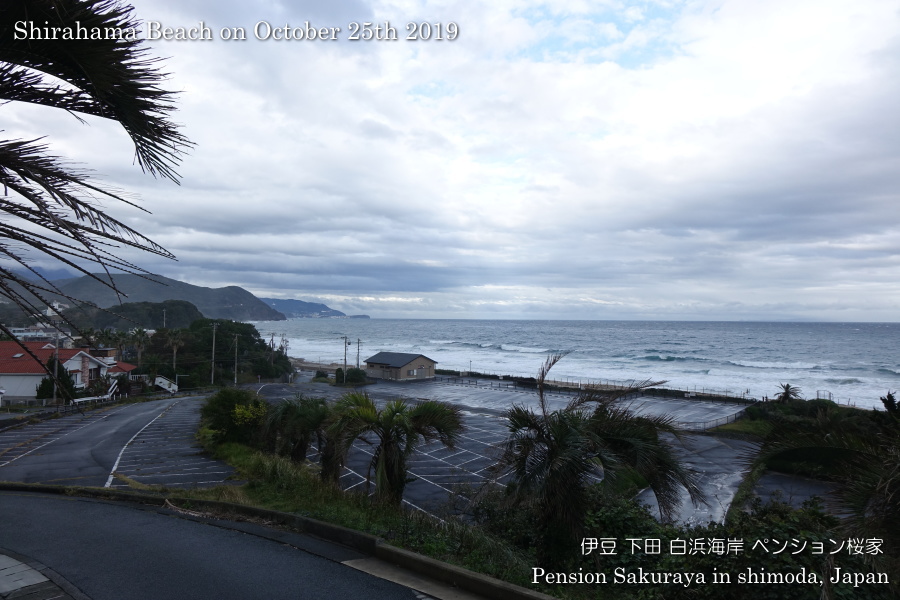 As I had been very busy after summer season I walked on the beach and the seaside road this afternoon after a long time.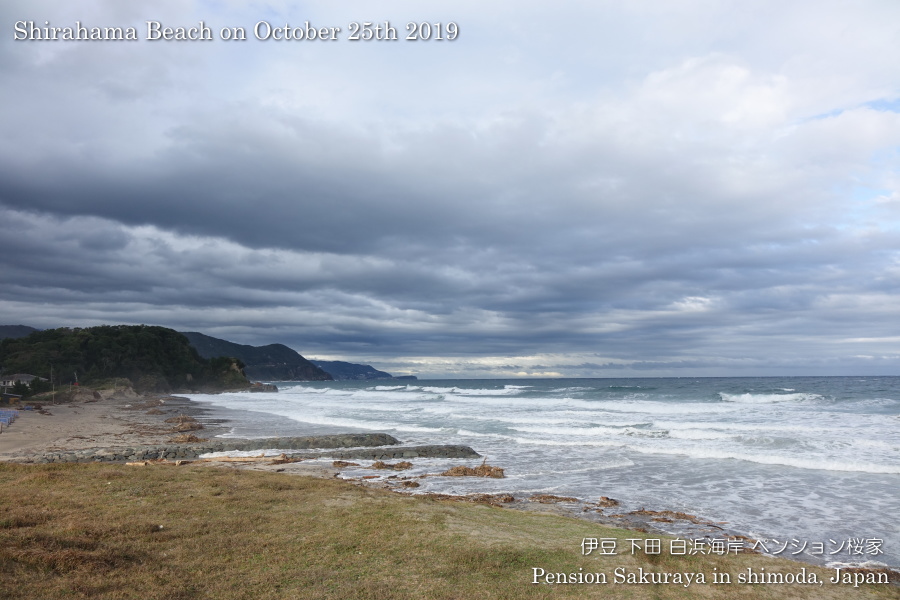 We had a little heavy rain this morning but the rain was stopped this afternoon.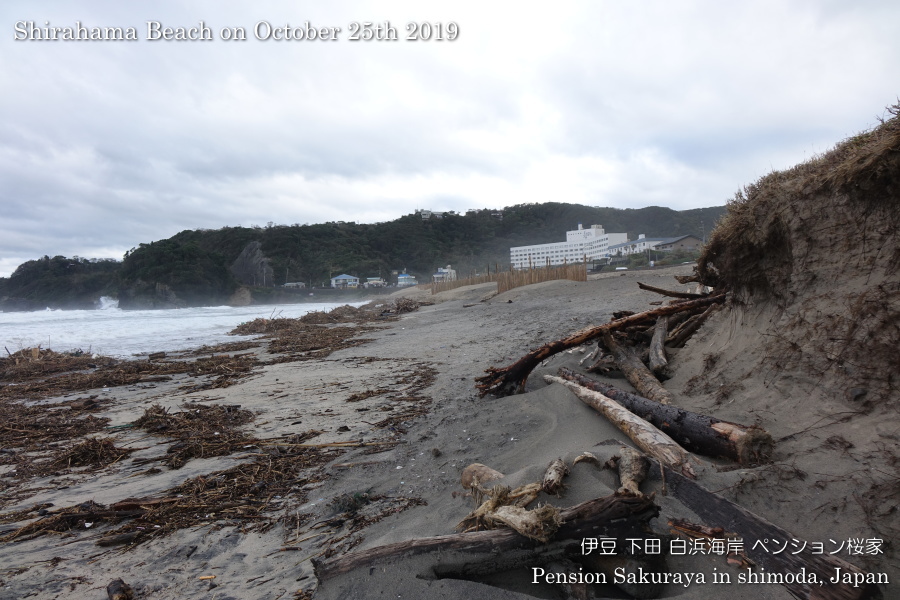 There were a lot of drift woods and garbage which were brought by the waves and the strong wind of typhoon 2 weeks ago.