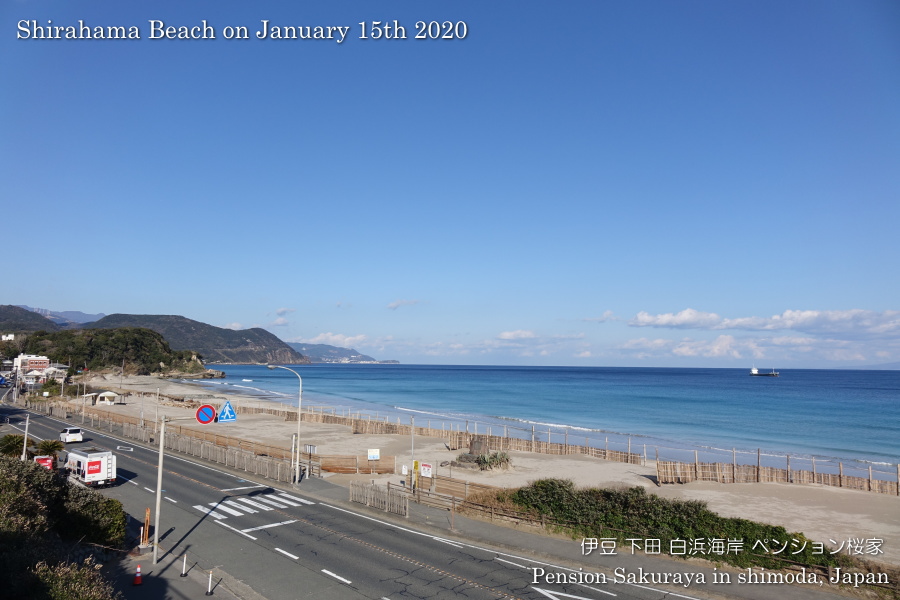 I'm posting the photos on this Facebook after 5 days because my family and I went to my wife's hometown last weekend.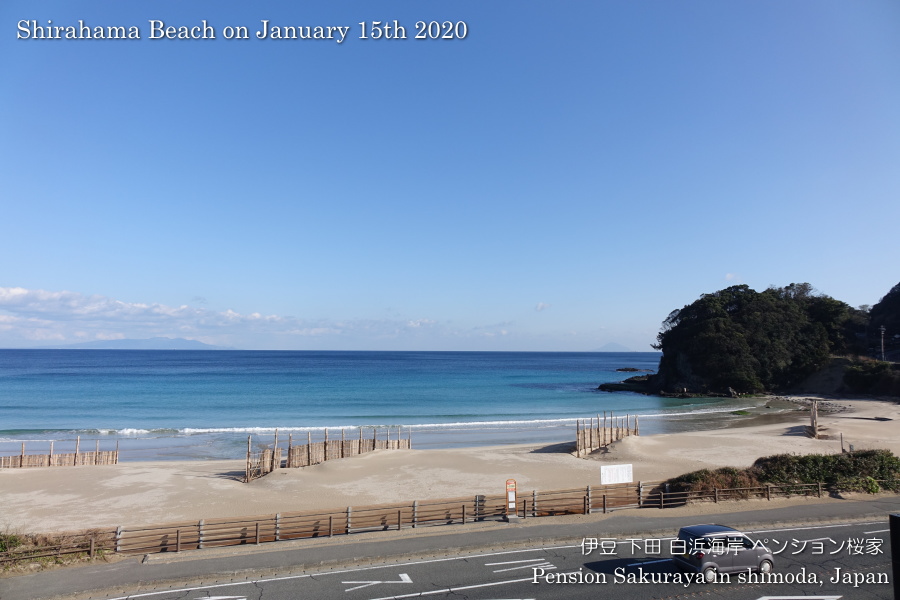 I walked on the seaside road to Shimoda bay this afternoon. It was very warm here in Shimoda, we had a little west wind though.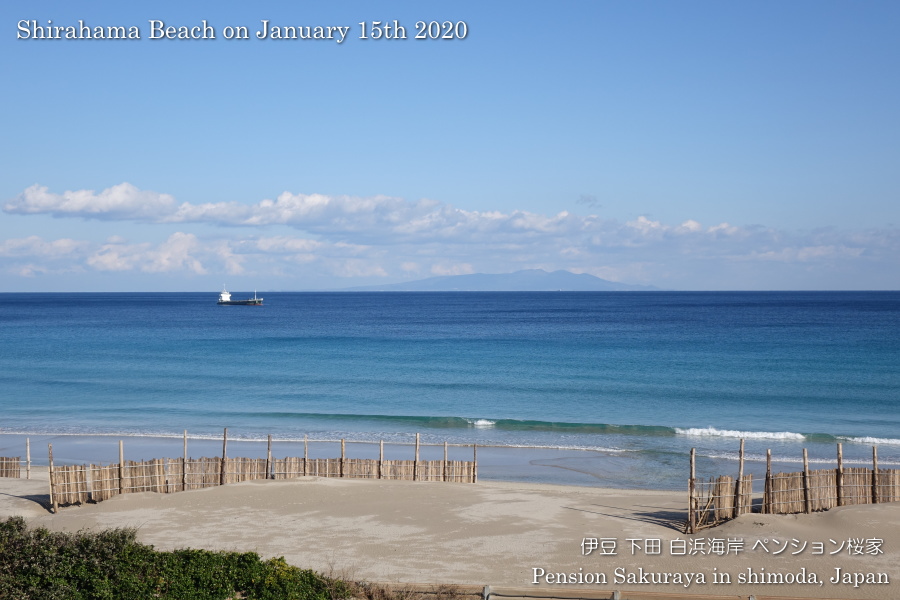 There was no surfers on the beach because they didn't have good waves today.