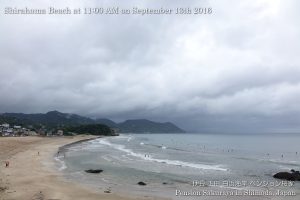 We had heavy rain in Shimoda this early morning.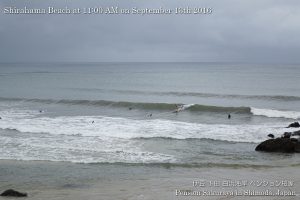 But the rain stopped after noon, so I went to the beach to take pictures.
There were some surfers in the water, because they has a little good waves to surf.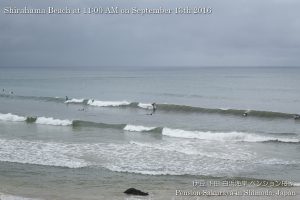 But the water was not clean because of heavy rain.