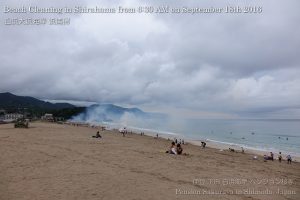 The local community had the cleaning service from 6:30 AM, and I participated with the residences.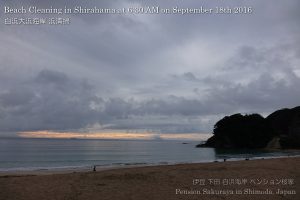 After the cleaning finished I came back home to prepare the breakfast for our customers.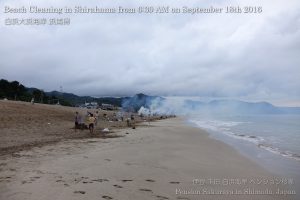 And we cleaned the guest rooms after breakfast and started to prepare the dinner after cleaning.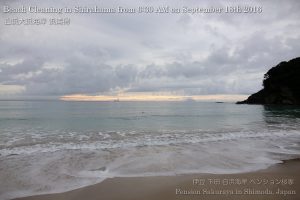 I worked very hard today, so I'm very tired and sleepy…..