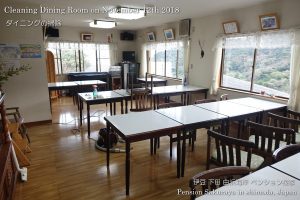 I started to clean the dining room on last Monday.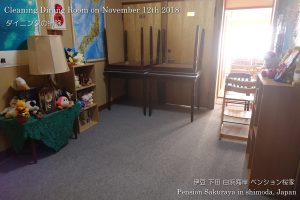 I had to move tabels, chairs and everything to the upper floor to clean and wax the dining floor.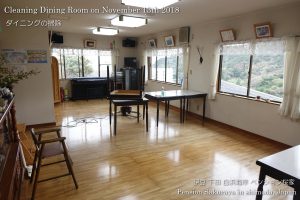 It took 4 days to finish at last, because I did it all by myself.
I'm very happy to see the shining floor after waxing.