We had really hard experience that the electricity was off for 21 hours due to the typhoon 2 weeks ago. So we bought a power generator that uses small gas cylinders for cassette heater.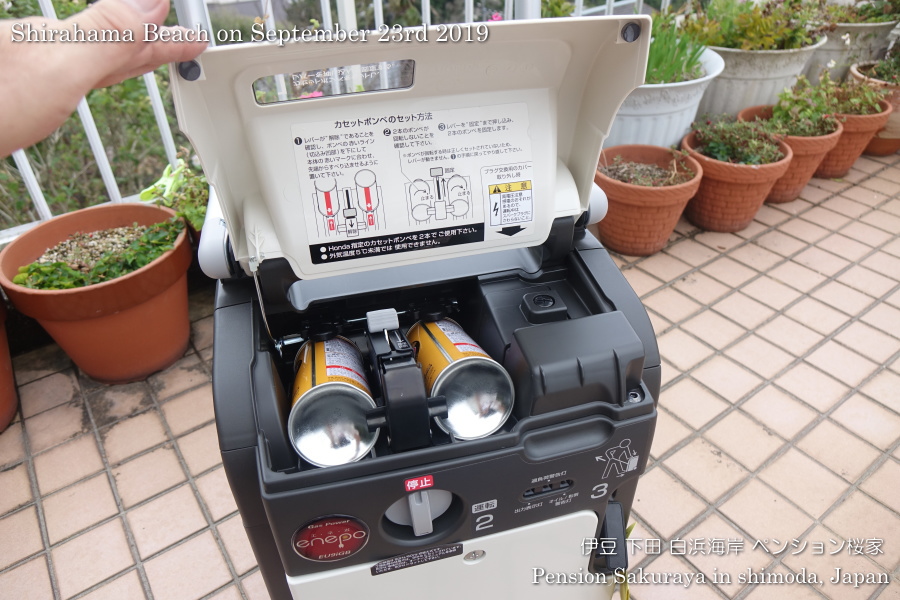 It is very simple and easy for us to use this generator.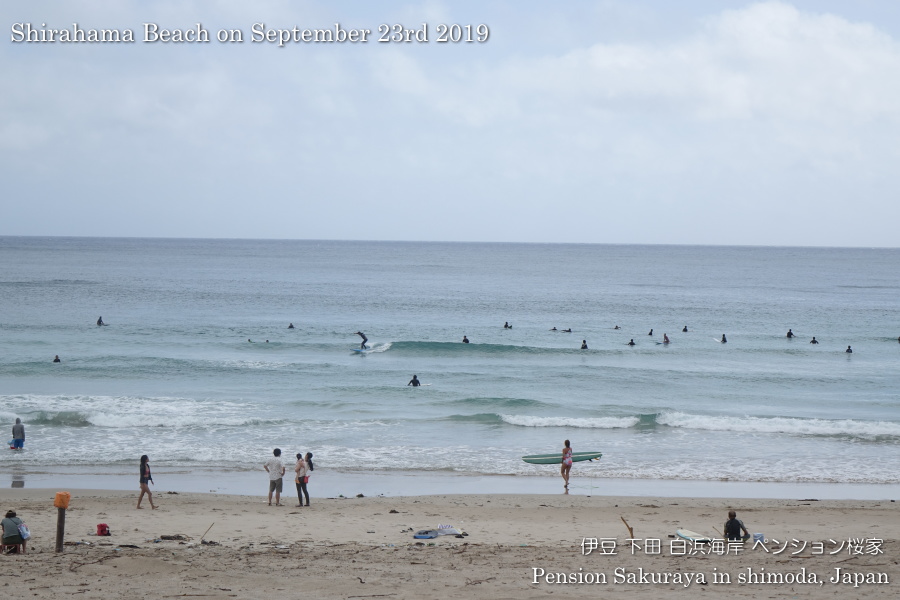 We sometimes had shower but it had bee cloudy almost today.