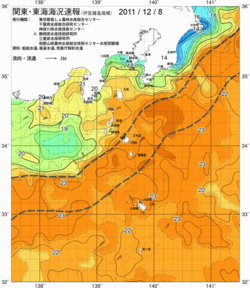 Yesterday there were some surfers in the water.
We can see the surfers even in winter in Shimoda, and I was thinking it is too cold to surf.
But the water temperature is higher than the air, so there is no problem for surfers to get into the water.
If you had a wet suit you could snorkel in Shimoda in this season!
If you don't have it you can rent it at the surf shop "Shirahama Marina" in Shirahama.