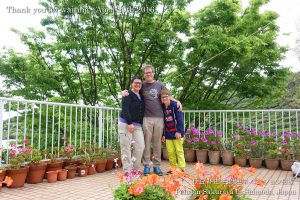 They came from Switzerland and stayed at Pension Sakuraya for 4 nights.
Actually they wanted to go to Kyushu, but they had to change their plan because of earthquake.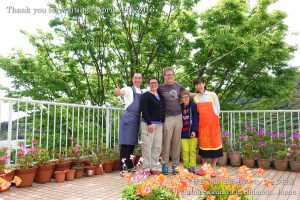 During their stay in Shimoda they went to Suzaki walking path, Irozaki cape, Hot spring and many places.
We had very good time and communication with them in English and Spanish, because she is from Barcelona in Spain.
Thank you very much for staying with us.