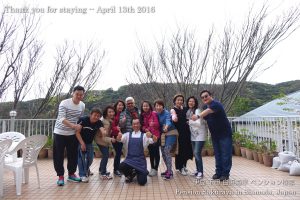 They came from Thailand and stayed with us for the 1st time.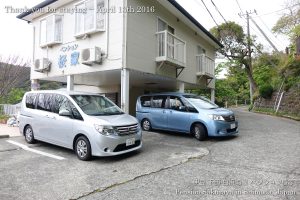 After arriving in Japan they stayed in Tokyo for 1 night and took JR Odoriko limited express train to Atami, and they came to Shimoda by rental cars.
After check-out they went to Perry Road in Shimoda, Joren waterfall, Shuzenji, suspension bridge in Mishima, Shizuoka and Fujinomiya.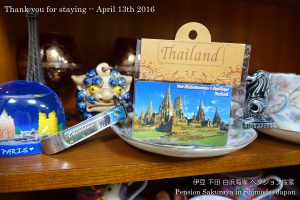 Thank you very much for staying at Pension Sakuraya and present from Thailand!!