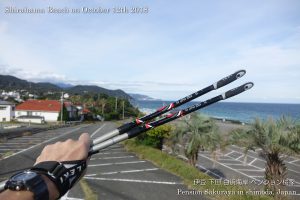 Today I restarted to take a nordic walking to Sotoura beach after a long time.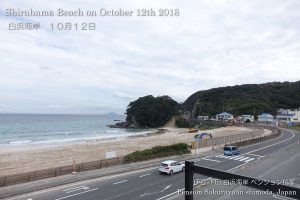 They have already seemed to finish moving the sand from the road to the beach today.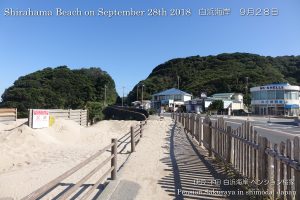 You can compare the condition before moving and after with the pictures which I took.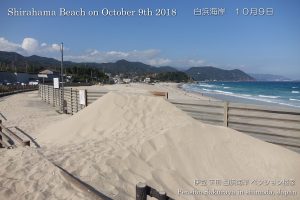 The local community will set up the fences on this beach tomorrow.