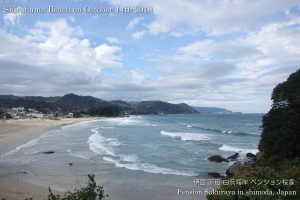 It was sunny but the sky sometimes was covered with a lot of clouds today.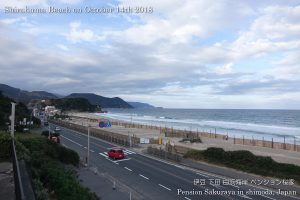 I took a Nordic walking on the seaside road this afternoon.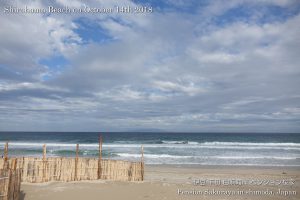 The fences were set up to protect the sand on the beach from the strong norht wind by the local community yesterday.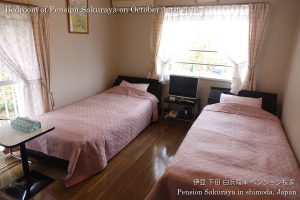 By the way I finished cleaning the bedroom at last today.
I will have to start cleaning the next room tomorrow.