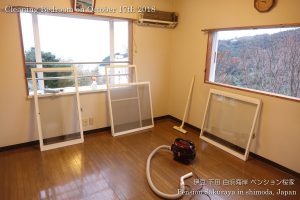 It was sunny but the sky sometimes was covered with clouds here in Shirahama today.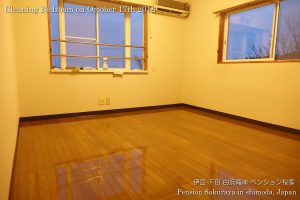 I didn't walk yesterday and today because I'm a little tired after hard walking and muscle training in these days.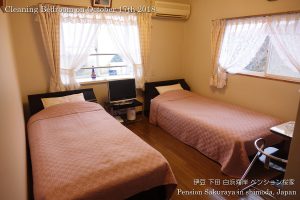 I cleaned every part of this room and waxed the floor yesterday, and finaly finished cleaning this second room today.