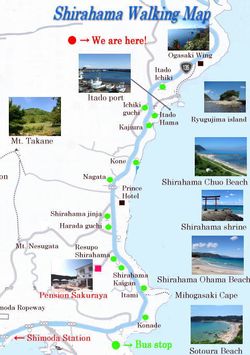 I have been thinking to make this for several years because we have a lot of foreign customeres from all over the world and most of them don't understand Japanese.
And I started to make it this week at last.
I was thinking it would take a long time for it, but actually I was right.
It took one day to make a map with photos, and it took looooong time more than 3 days to make this web page after that.
Anyway I have just finished the 1st page tonight.
Would you like to see it?
Fuuuu, I am getting tired……