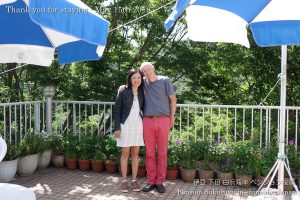 They came to Japan from France for the 1st time.
Before coming to Japan they went to Taiwan and stayed for 10 days, because their son is college student in Taiwan.
After that, they arrived in Japane 1 day prior to their reservation date.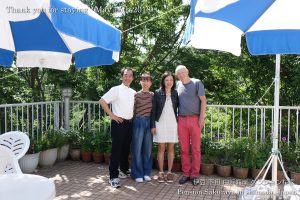 They asked me to have making Soba (buckwheat noodle) experience before coming to Japan.
So we went to Kazono district in Shimoda for Soba making workshop together on the 2nd day.
(Here is my blog which I posted the article about this workshop.)
On the 3rd day they walked on the seaside road from Kisami beach to Yumigahama beach looking over the Izu seven islands under the beutiful sky.
We had great time and good communications with you!
Thank you very much for staying with us.